ESG data is hard work. Collecting the diverse dataset you need in order to understand your organization's sustainability story is like herding cats.
Scope 5 takes the pain out of data collection and integration by automatically integrating data from any source, including utilities, machines, electronic data systems and sub-meters. Scope 5 can also push data to systems like Tableau or Portfolio Manager.
Scope 5 is built on a RESTful API, using standard authentication, making it easy to connect to standard data sources. Our software engineers commonly implement support for custom APIs to connect to special data sources. Whatever your data source, Scope 5 can be connected to it.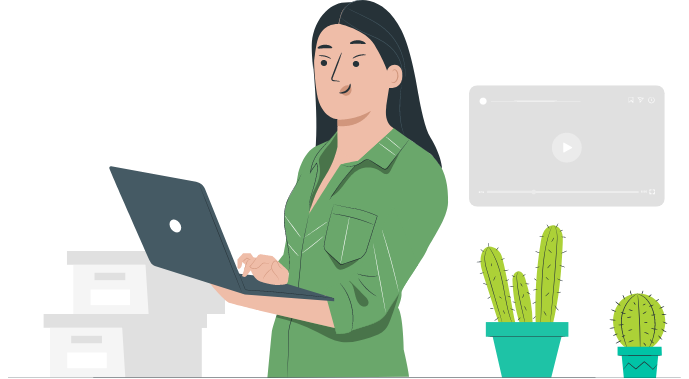 A Few of Our Connectors

Portfolio Manager
Leverage data you have in Portfolio Manager by letting Scope 5 pull it and convert it to sustainability impacts. Or, save data entry time by configuring Scope 5 to push data to Portfolio Manager.

Tableau
Use Scope 5's Web Data Connector to push data to Tableau so that you can present your ESG metrics alongside all your other business dashboards.

Utilities
Scope 5 automatically pulls data from any utility account accessible via a standard web browser, saving our customers hundreds of hours of tedious data entry.

Concur
Use Concur for your travel services? Scope 5 maintains your data electronically so that your scope 3 business travel emissions are always up to date.

Sub Meters
Want to allocate energy and emissions between subsets of equipment? Scope 5 connects to your facility sub-meters to collect fine grain data.
and Others
We're experts at data integration. Whatever your data source, we'll connect to it.
Streamline Data Collection and Ensure Data Integrity
Every successful ESG program starts with data at its core. With Scope 5, you can streamline data collection with automatic data transfer, whether pulling electronically from utilities, Portfolio Manager, or other data sources. Easily delegate data collection across hundreds of different users and monitor progress using our administrative tools.
Scope 5 continually runs data integrity checks so you can rest assured that you have complete and high-quality data at all times.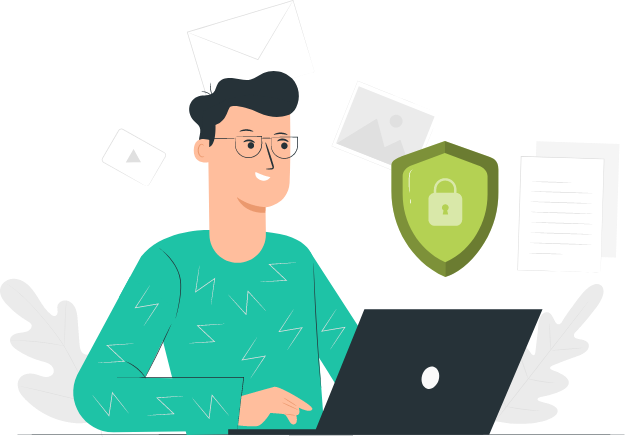 Next Steps