Import Data
Get started quickly with automatic data transfer, whether pulling electronically from utilities, Portfolio Manager, or with our bulk loader. Manual entry is an option too.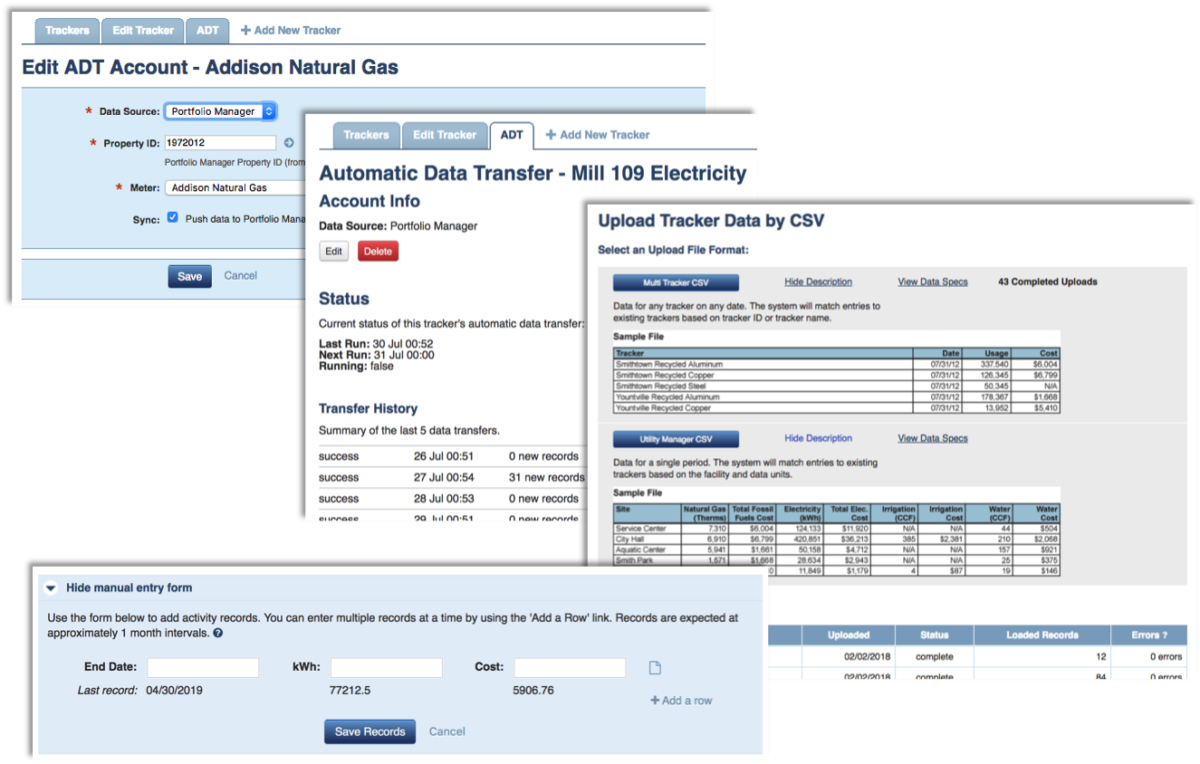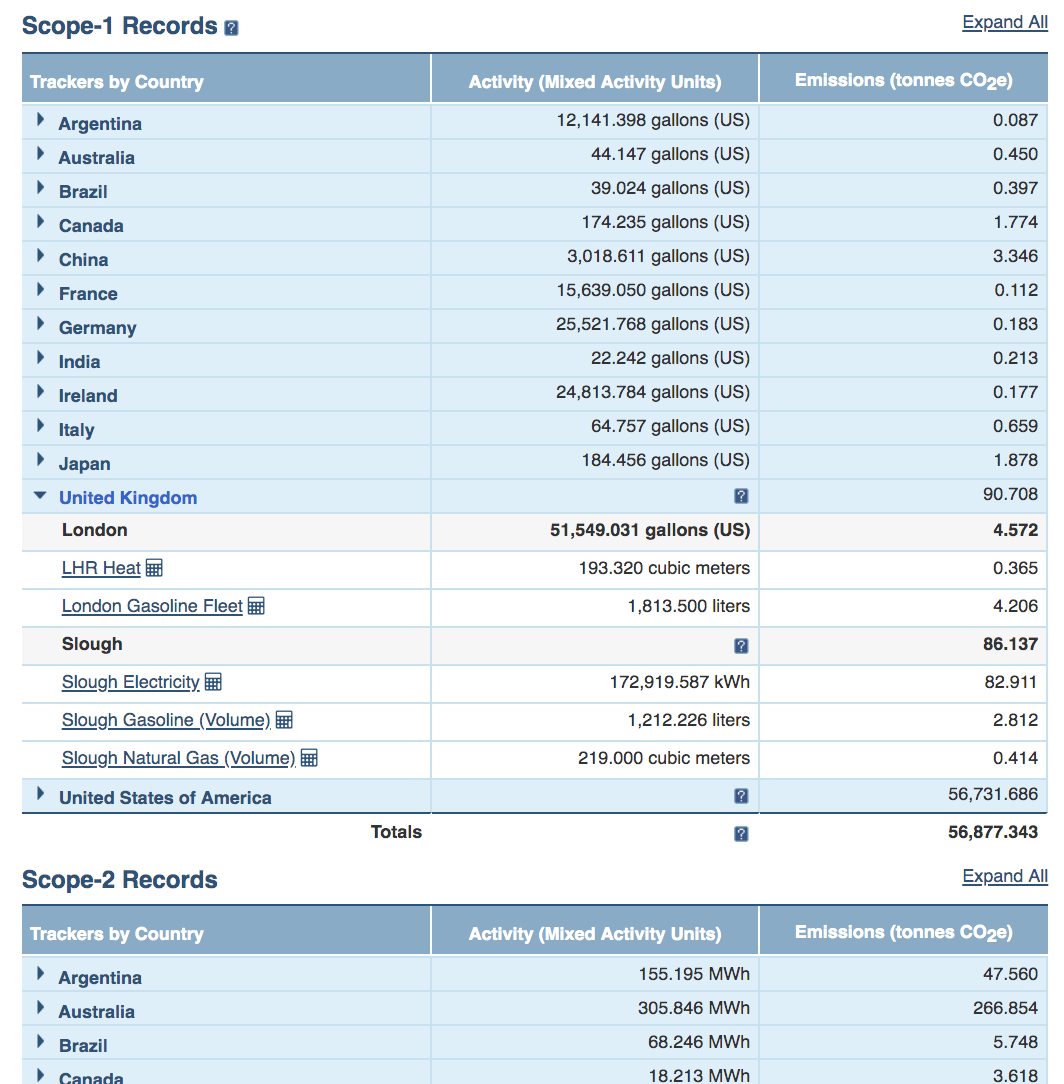 Build Emissions Inventory
Save hundreds, even thousands of hours typically spent collecting and processing data in larger organizations, so you can rapidly submit your report to third-parties like CDP. Learn how.
View Results
Use our inventory of standard reports, or build your own. Customize charts and graphs, so you can share key information with the team, executives, and external stakeholders.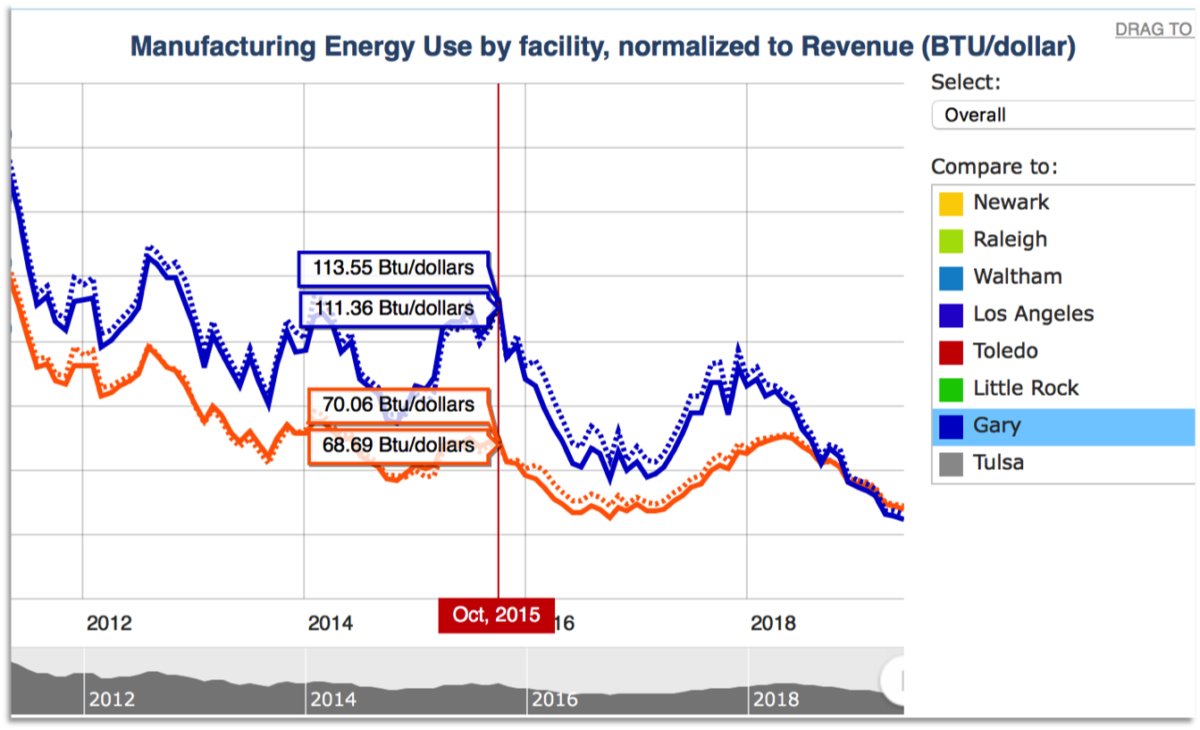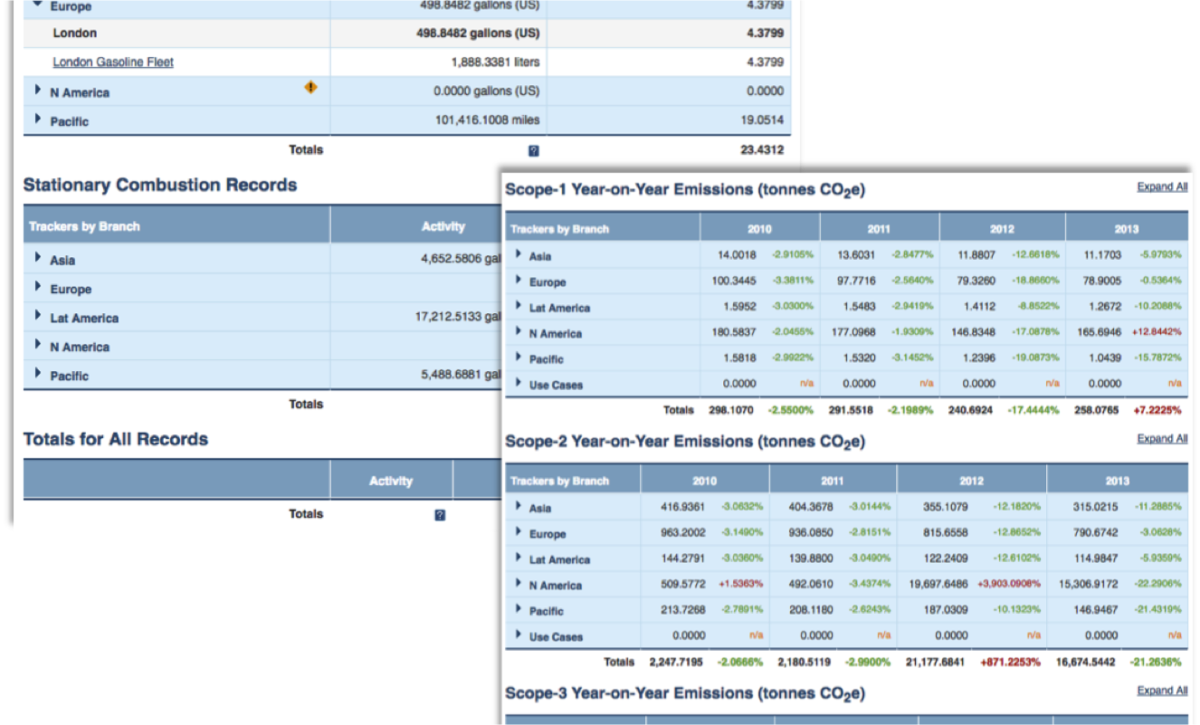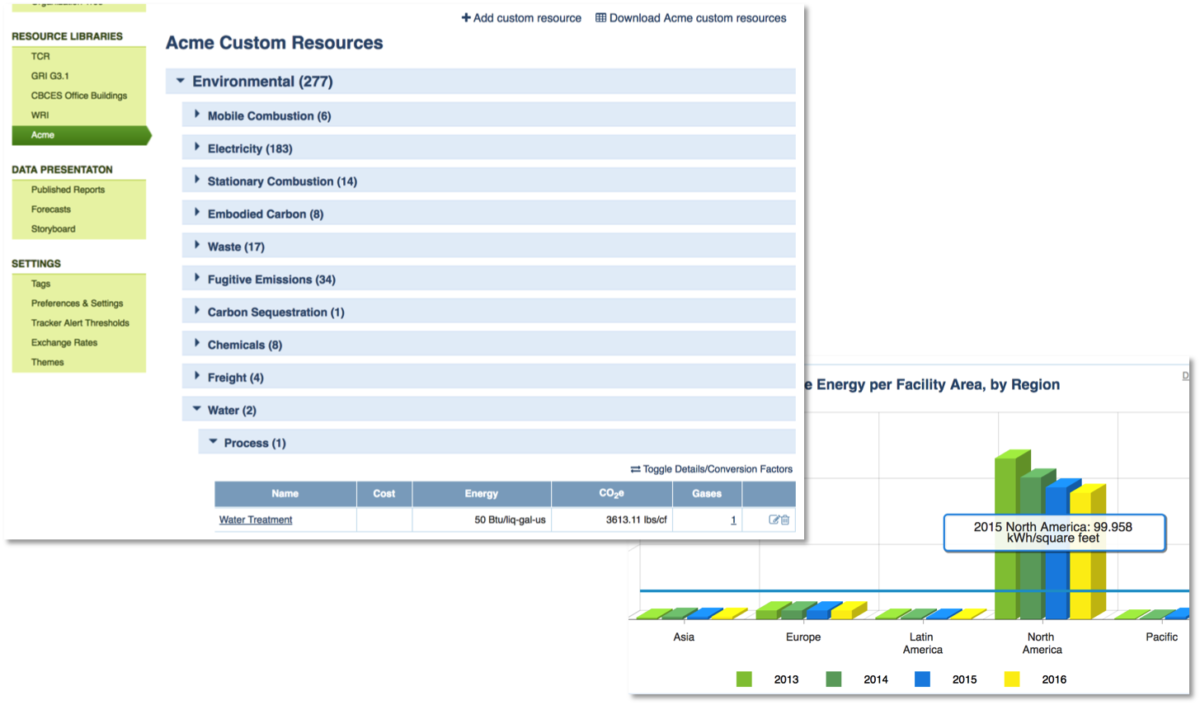 Measure Key Indicators
Track any type of activity data such as electricity or fuel used, waste generated, etc. Track any impact metric such as emissions, energy, distribution loss, etc. Normalize anything by intensity metrics such as area, number of employees, revenues, and more!
Quickly Identify Outliers
Scope 5's interactive dashboard gives you instant access to fine-grain analytics, so you can discover opportunities that have remained hidden until now.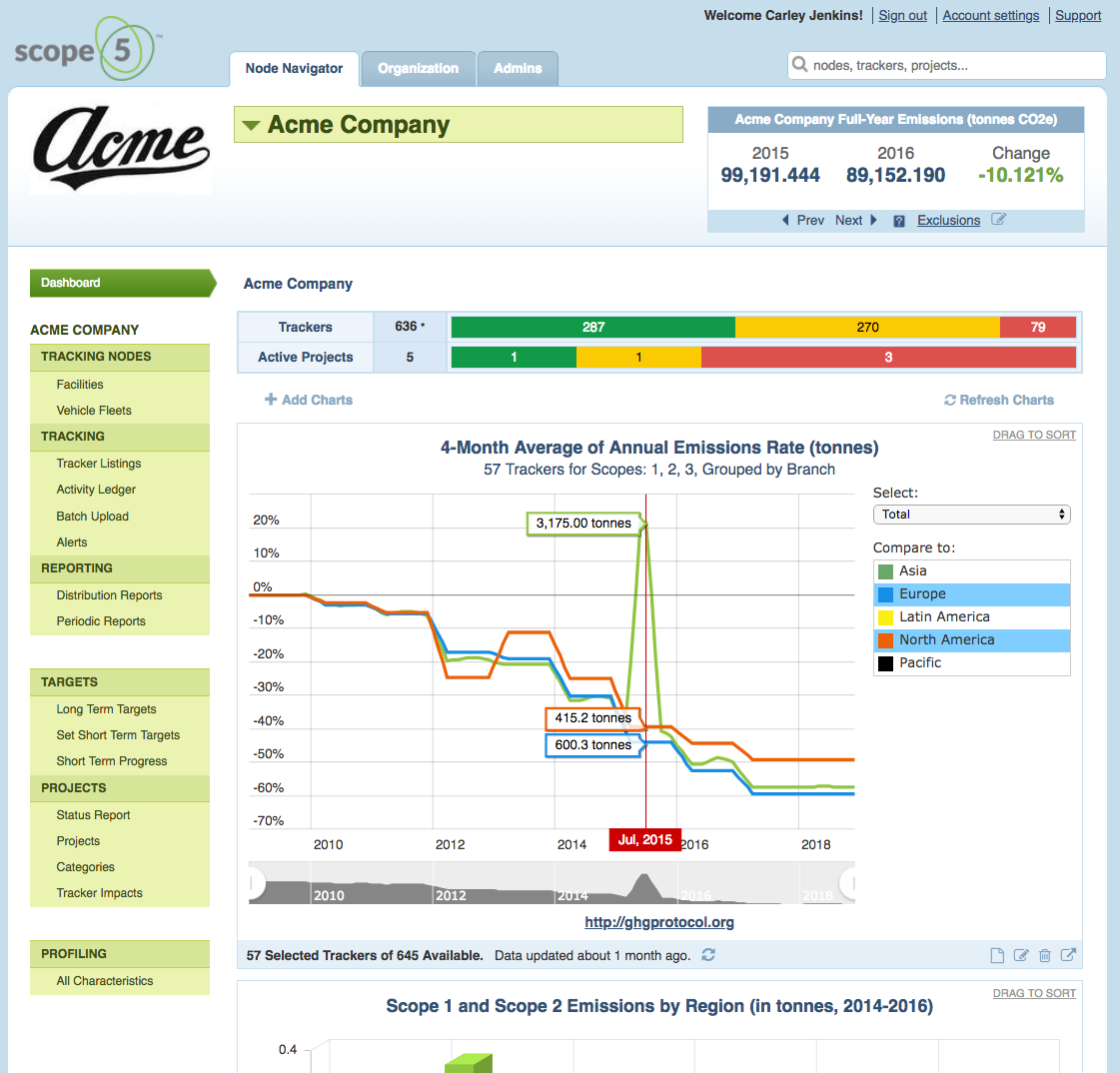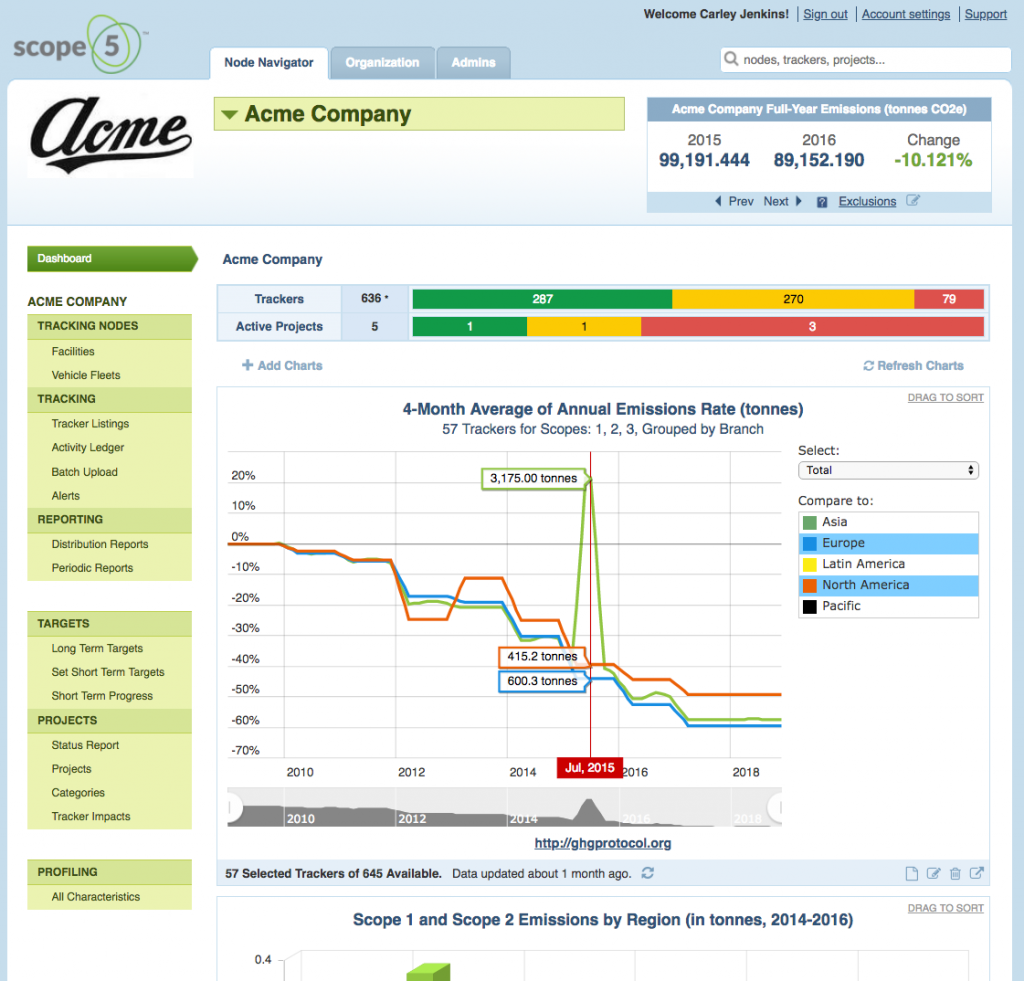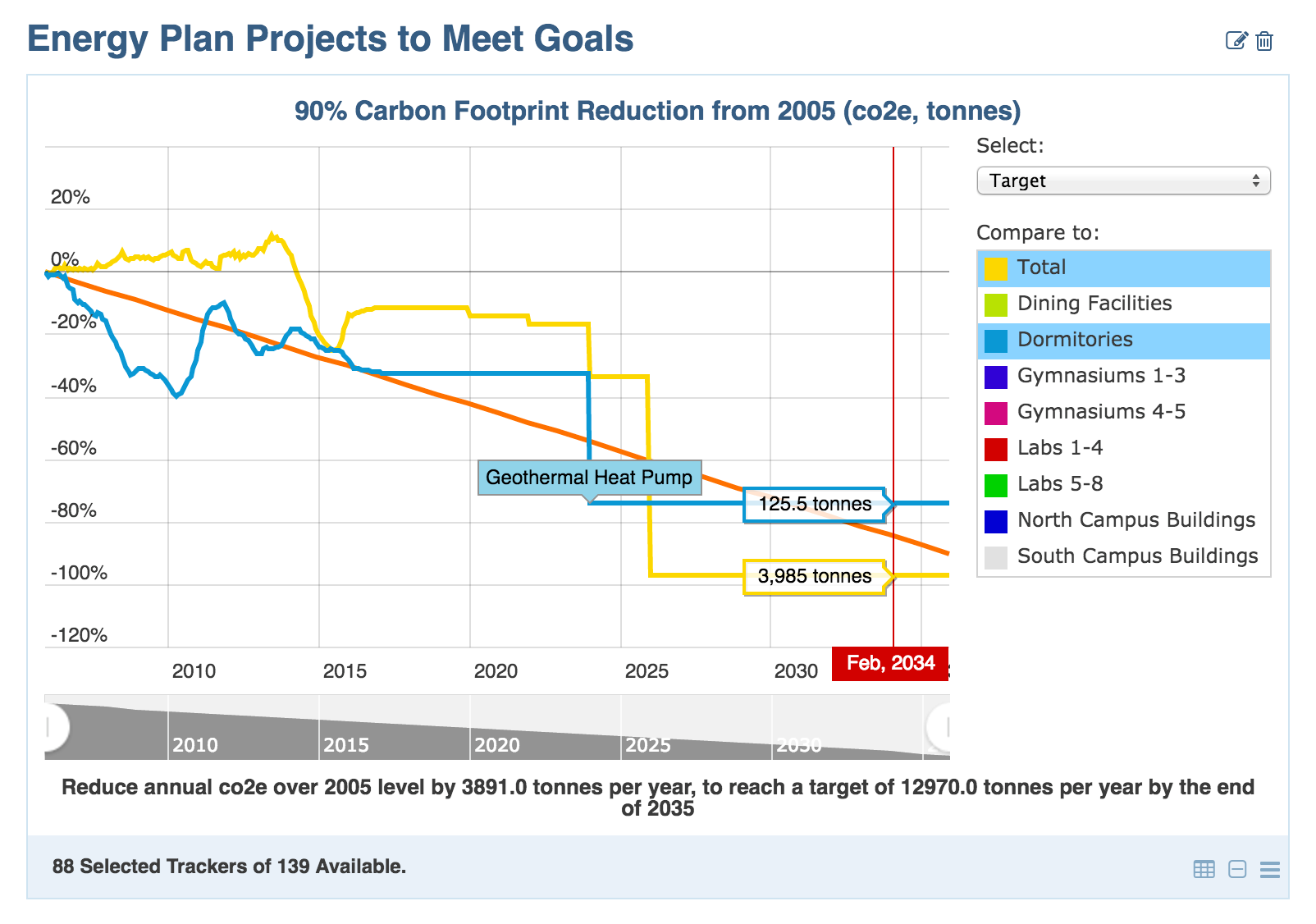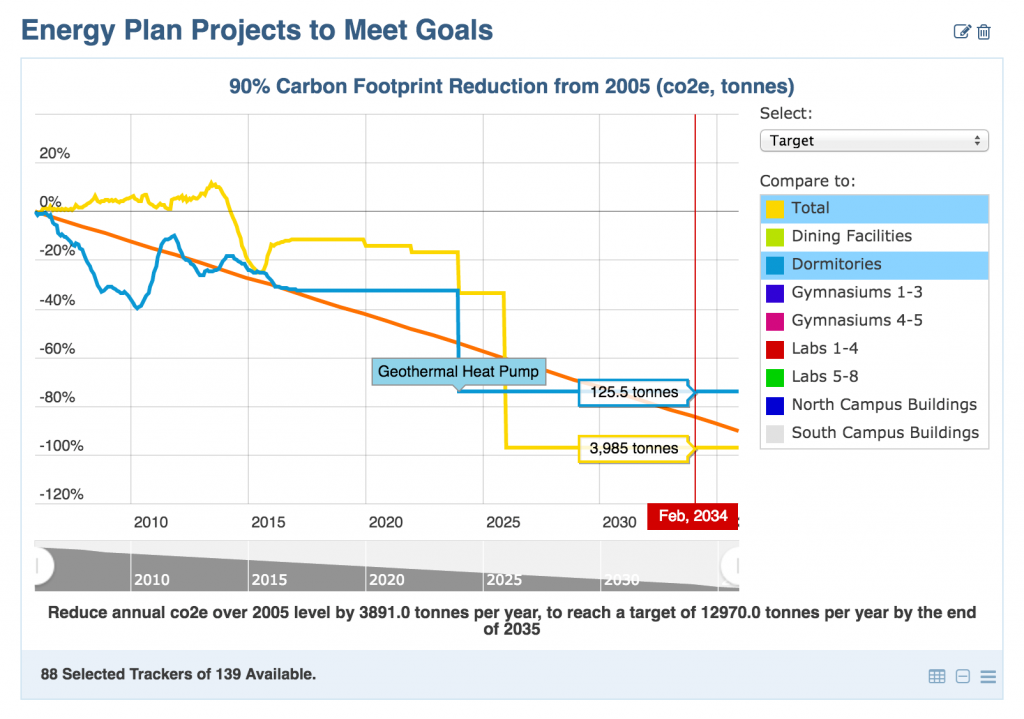 Set Organization Targets
Use Scope 5 to set targets for renewable energy, emissions reductions, water consumption, or a specific waste stream, or other goals. Forecast and monitor progress against the targets.
Connect the Dots
Scope 5 simplifies the process of communicating the progress of your environmental sustainability initiatives so that your story is clear, compelling, and credible. Storyboards combine narrative, charts, and images and can be shared privately, semi-privately or publicly.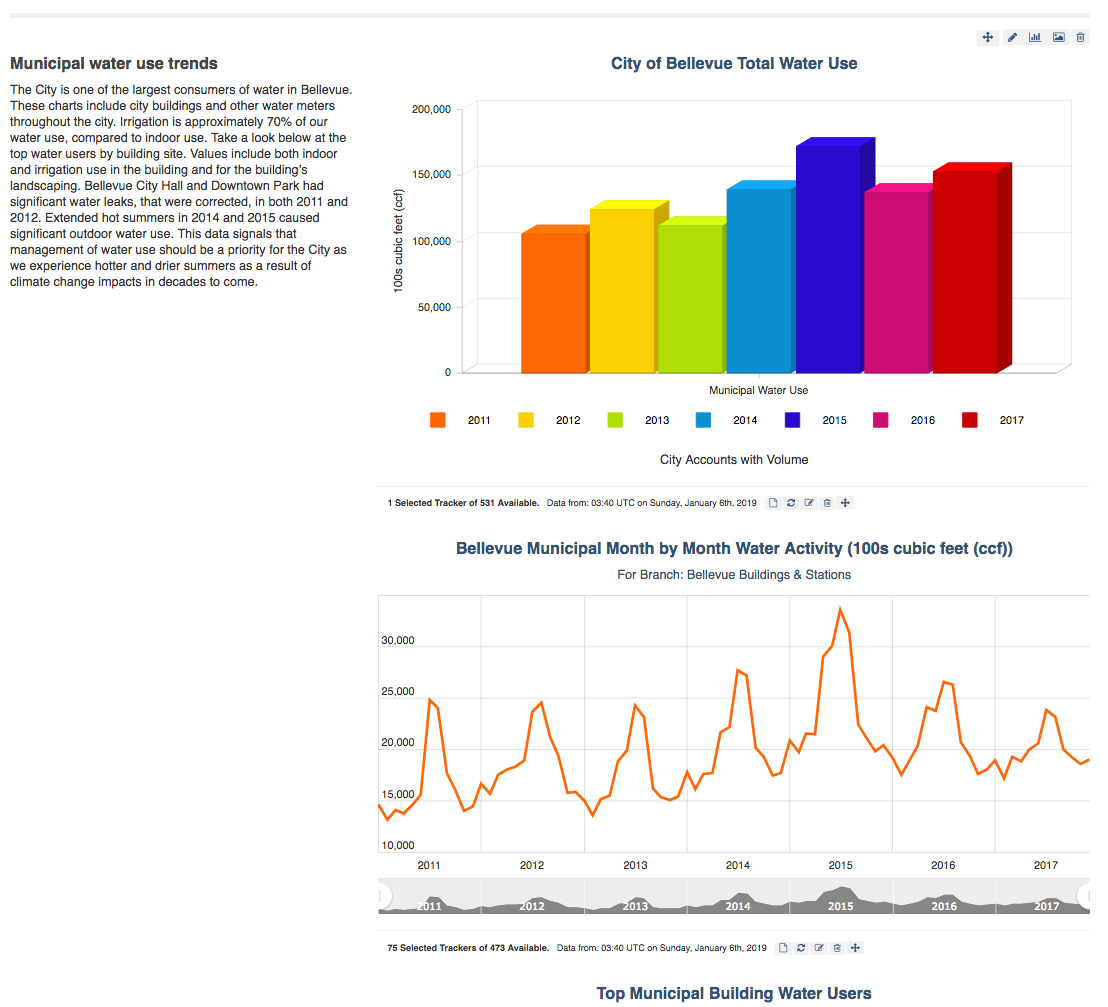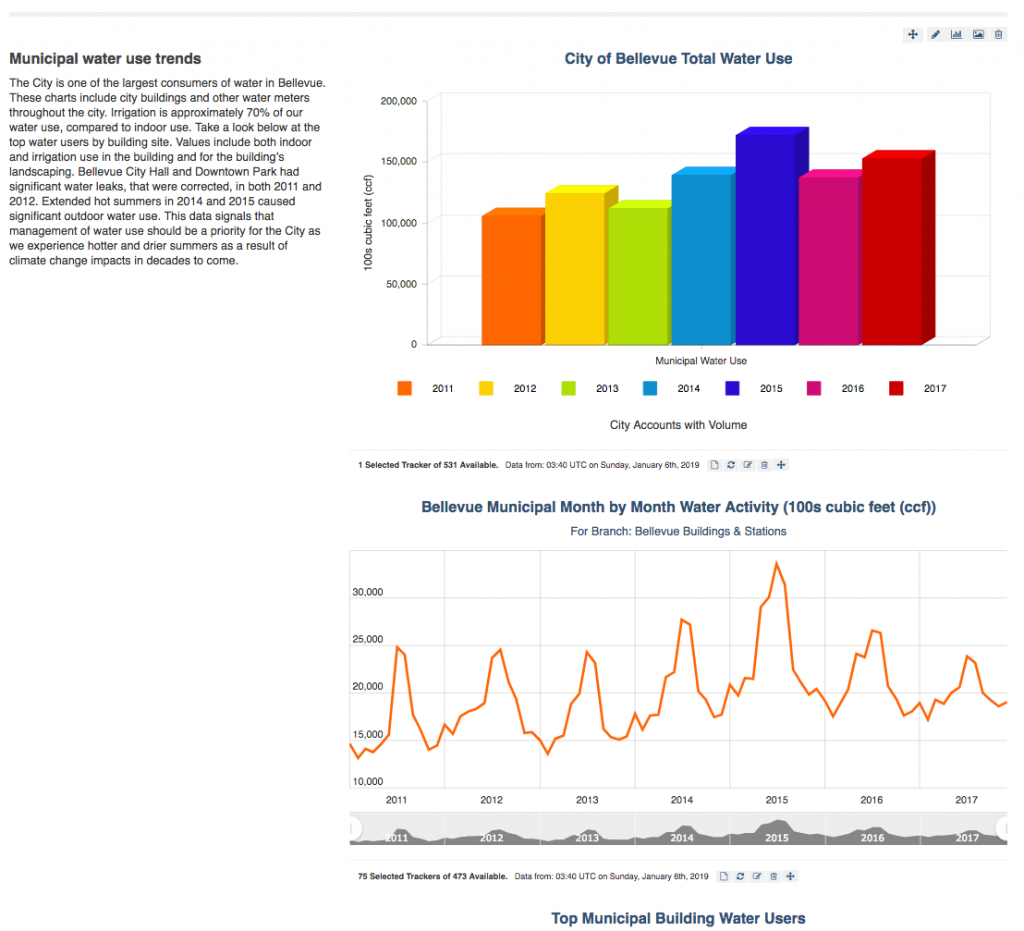 Ready to Get Started?
Is Scope 5 the right fit for you? Our 10-Step Assessment helps you decide.
View Our Sustainability Resources
Explore tools and guidance so you can learn more.