Deadlines for CDP Reporting Loom Large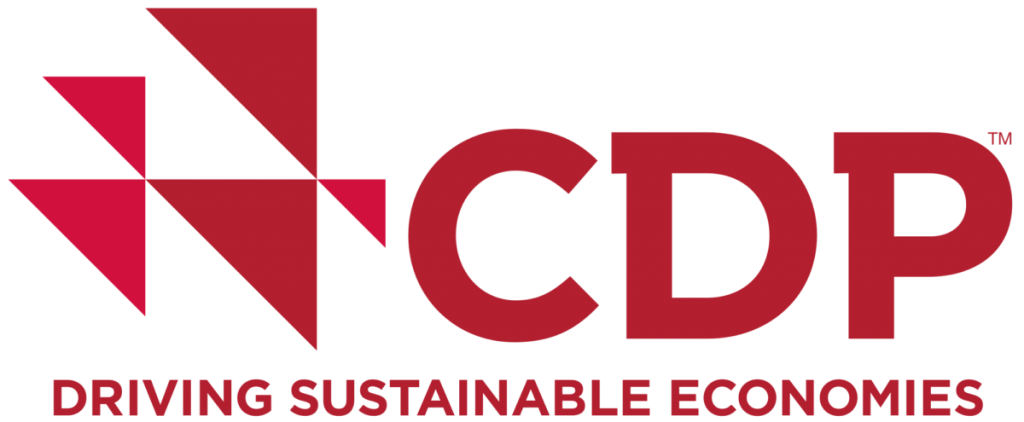 Feeling stressed? The process of collecting, managing, and submitting sustainability data can be cumbersome at best and maddening at worst. Now may be the right moment to explore alternatives like Scope 5.
The first deadline for the cities program is the end of April. Program deadlines for climate change, forests, and water, as well as supply chain, are June and July, respectively. More information on submission deadlines is here.
If you are in a pinch, our professional services team will get you up and running fast, including cranking out a report in no-time.
More about CDP
CDP, formerly the Carbon Disclosure Project, has the most comprehensive collection of self-reported environmental data in the world. More than 3,000 companies and organizations report their sustainability data.
This global disclosure system enables investors, companies, cities, states and regions worldwide to engage on environmental issues, and access information for use in financial decisions.
A Big Undertaking
The right kind of cloud-based application greatly simplifies efforts required for CDP reporting, reducing time and democratizing data to save money.
Many challenges with sustainability reporting are rooted in having to manage multiple copies of the same spreadsheet. Each time a facility manager makes a change to 'their' copy, the sustainability director needs to merge that change into a common copy of the spreadsheet.
For users of the legacy spreadsheet approach, quiet desperation can become outright frustration with a data error or misplaced spreadsheet.
Solutions like Dropbox, Google Drive, and SharePoint let multiple users work on a single shared copy of the data. But these applications are still flat documents, whether spreadsheets or text files. This limits their usefulness for tracking progress. More problematic is the fact that this approach delivers little to no value in terms of revealing opportunities to reduce waste and engaging the organization to drive action.
Scope 5 Helps You Make Real Change
The benefits of using a cloud-based solution like Scope 5 are numerous.
Take stock of greenhouse gas (GHG) produced directly (Scope 1) and indirectly (Scope 2 and 3).
Track electricity and fuel in buildings you own and occupy, or use in benchmarks if you're a tenant.
Examine GHG emissions as employees move around in aircraft, trains, buses, and cars.
Measure the impact of indirect (Scope 3) emissions from vendors.
Set targets and model changes for emissions, energy, or other metrics.
Act on key metrics and shows progress so you can share with investors and citizens.
Now is the Time
Now is the perfect time to opt-out of spreadsheets, or any other tool not purpose-built for sustainability.
Scope 5 helps organizations improve environmental and economic impacts by tracking progress, revealing waste, and driving action. Using Scope 5 Tracker™ technology, Scope 5 software can track any type of sustainability data at any scope by facility or product-line, and much more.